Website resmi untuk film anime Fairy Tail : Dragon Cry mengungkapkan visual baru pada hari Rabu lalu. Mereka juga mengumumkan bahwa Tetsuya Kakihara (Natsu) dan Aya Hirano (Lucy) akan hadir dalam acara penyambutan pembukaan film di Tokyo TOHO Cinemas, Shinjuku pada tanggal 6 Mei nanti.


Website juga mengungkapkan pada hari Rabu bahwa bioskop yang menampilkan film tersebut akan diberi sebuah buku secara gratis. Buklet berisikan storyboard kasar dari film yang dibuat oleh sang mangaka, Hiro Mashima. Mashima menggambar sebanyak 193 storyboard untuk film tersebut dan menjabat sebagai produser eksekutif. Mashima juga menggambar sketsa kasar untuk karakter dan visual dari film, yang menampilkan Natsu dengan setengah naga.


Pada minggu kedua penayangan pada tanggal 13 Mei, penonton akan mendapat satu dari tiga foto bromida karakter secara acak dari Natsu, Lucy dan Sonya, lengkap dengan tanda tangan dari pengisi suara mereka masing-masing.
Video promosi kedua film juga telah rilis pada bulan lalu. Film akan dibuka di Jepang pada tanggal 6 Mei mendatang.
Tagline dalam visual bertuliskan "
Kekuatan itu ... apakah itu harapan atau kehancuran ...?
Tetsuya Kakihara

sebagai Natsu Dragneel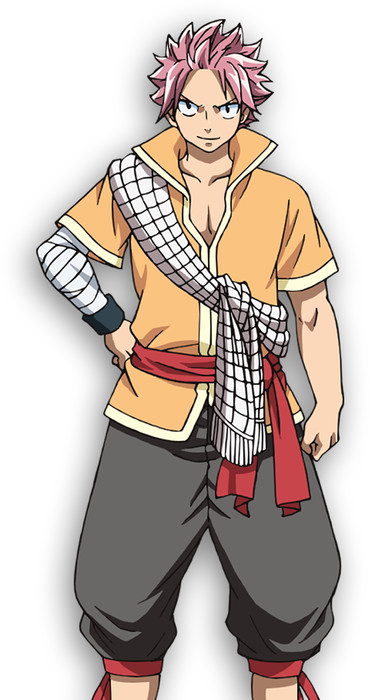 Aya Hirano sebagai Lucy Heartfilia

Rie Kugimiya sebagai Happy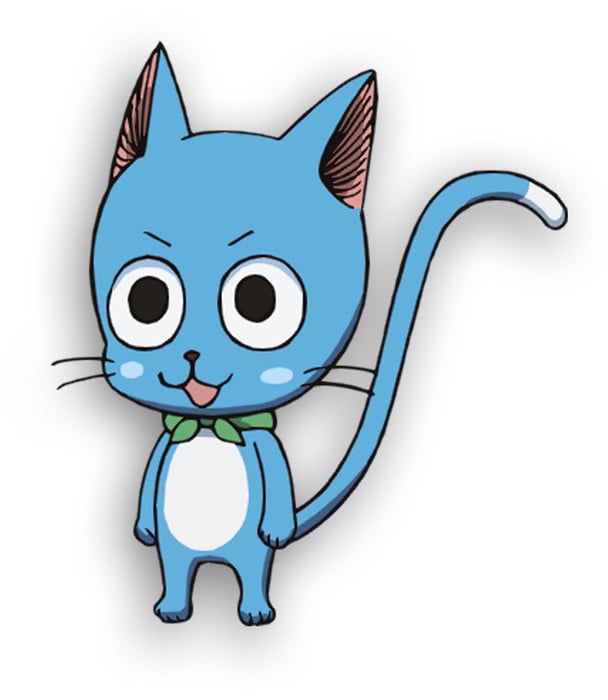 Yuichi Nakamura sebagai Gray Fullbuster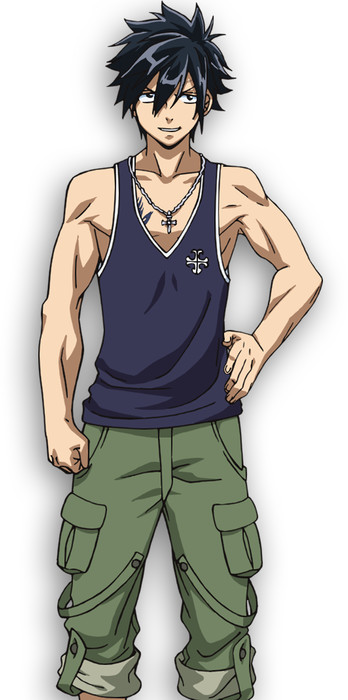 Sayaka Ohara sebagai Erza Scarlet

Satomi Satou sebagai Wendy

Yui Horie sebagai Charles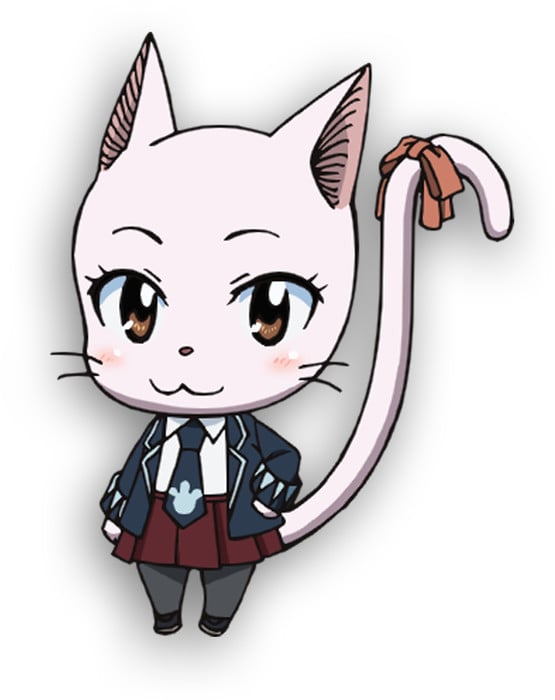 Makoto Furukawa sebagai Raja Animus, Raja di kerajaan Stella
Aoi Yuki sebagai Sonya, seorang pembantu Raja Animus
Jiro Saito sebagai Zash Caine, menteri di kerajaan Stella
Mereka yang membeli tiket film terlebih dahulu, akan mendapatkan file dengan ilustrasi Natsu yang dibuat oleh Mashima. Kodansha,

Weekly Shonen Magazine juga telah menerbitkan ilustrasi tersebut. Tiket dengan file tersebut, sudah mulai dijual di bioskop, toko Animate, dan 7-Eleven Jepang.
Tatsuma Minamikawa (sutradara episode
Aldnoah Zero, Attack of Titan, Boku wa Tomodachi ga Sukunai NEXT
) sebagai sutradara di A-1 Pictures. Shoji Yonemura kembali sebagai penulis naskah, Yuuko Yamada (kepala direktur animasi
Hakkenden : Eight Dogs of the East, Persona 3 Movie #3 Falling Down
) sebagai desainer karakter dan kepala direktur animasi dan Yasuharu Takanashi juga kembali sebagai penulis musik. GAGA akan mendistribusikan film.
Kodansha,
Weekly Shonen Magazine
telah mengumumkan pada bulan Mei 2015, bahwa
Fairy Tail
akan mendapatkan film kedua.
Manga
Fairy Tail
telah diadaptasi menjadi sebuah anime, beberapa OVA dan manga spin-off. Film pertama anime ini,
Fairy Tail Movie : Phoenix Priestess
telah dirilis pada tanggal 18 Agustus 2012. Del Rey menebitkan 12 jilid manga pertama di Amerika Utara dan Kodansha Comic juga menerbitkan manga dalam bahasa Inggris dengan 13 volume pada tahun 2011.
#article #anime #movie #manga #fairytail #dragoncry #visualkey