Website resmi untuk film anime Fairy Tail : Dragon Cry merilis trailer teaser pada hari Rabu lalu. Video menampilkan "arc akhir" dari manga Hiro Mashima "towards to climax!".
Isi dalam video :
Natsu: Kami Fairy
penyihir ekor!
Teks:
Fairy Tail
Akhir Arc
Narator: Satu dekade setelah mulai serialisasi, penciptanya
Hiro Mashima
cerita 's ...
Teks: Lebih dari 60 juta di seluruh dunia cetak
Teks: Kerja Asli:
Hiro Mashima
Teks & Narator: ... Apakah akhirnya menuju klimaks!
Teks: Film produser eksekutif:
Hiro Mashima
Natsu: Tidak peduli apa yang terjadi padaku!
darah saya, daging, tulang - semua itu!
Natsu: Untuk teman-teman saya!
Teks & Narator:
Fairy Tail : Naga Cry
Lucy: Natsu, buka mata Anda ...
Teks: Kekuatan itu ... itu berharap atau kehancuran ...?
Film ini akan dirilis di Jepang pada tanggal 6 Mei, dan poster dalam poster visual baru dibuat oleh mangaka, Hiro Mashima dengan tagline
"Kekuatan itu... itu berharap atau kehancuran...?".
Mashime telah menggambar sebanyak 193 halaman
storyboard
untuk film dan juga menjabat sebagai produser eksekutif. Mashima juga membuat visual pertama untuk film yang menampilkan Natsu dengan perubahan setengah naga.
Tetsuya Kakihara
sebagai Natsu Dragneel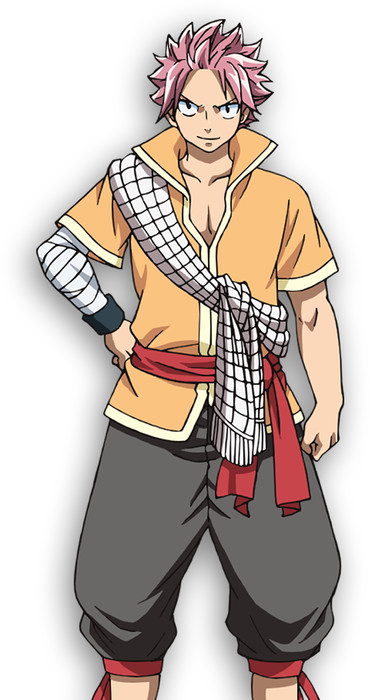 Aya Hirano sebagai Lucy Heartfilia
Rie Kugimiya sebagai Happy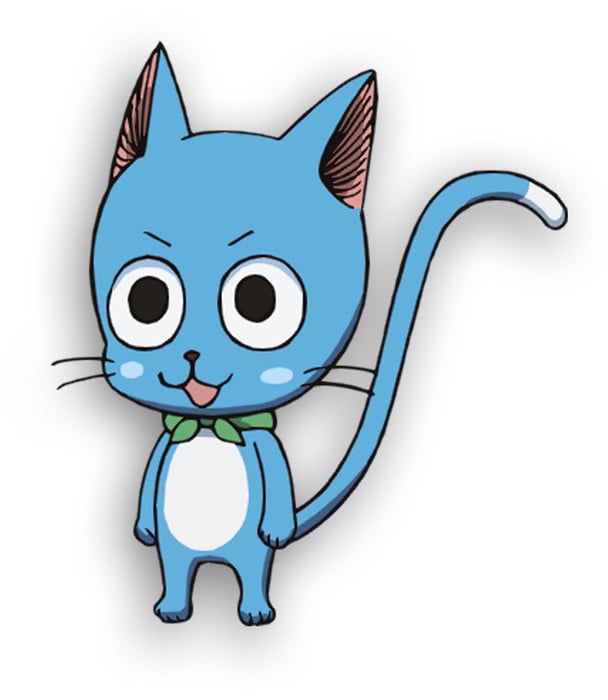 Yuichi Nakamura sebagai Gray Fullbuster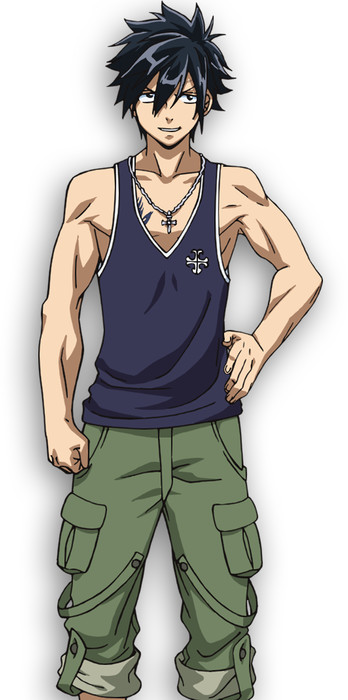 Sayaka Ohara sebagai Erza Scarlet
Satomi Satou sebagai Wendy
Yui Horie sebagai Charles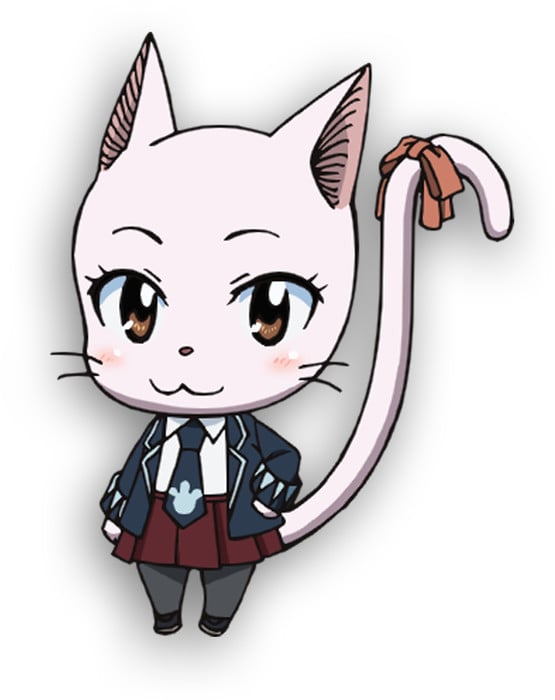 Karakter baru dalam film diantaranya :
Sonya, seorang pembantu Raja Animus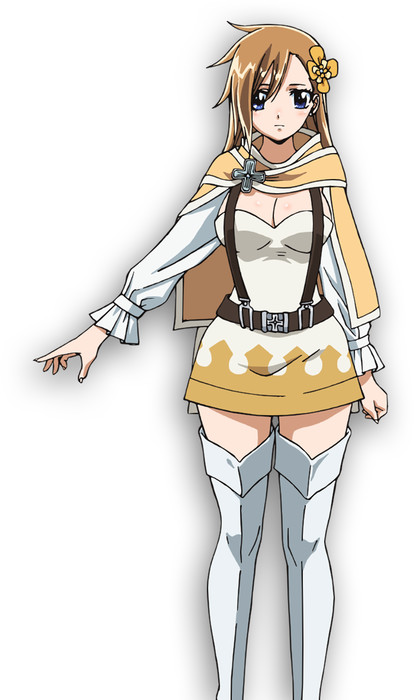 Zash Caine, menteri negara Stella Raya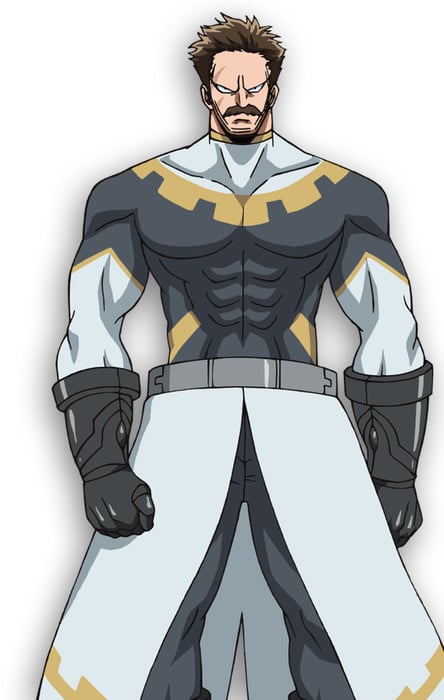 Raja Animus, raja Stella kerajaan.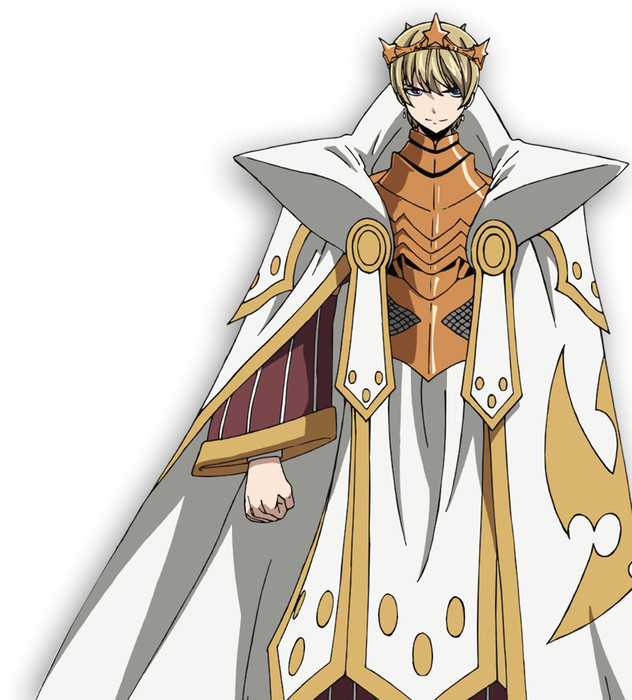 Mashima telah membuat sktesa kasar untuk semua karakter di atas. Pengisi suara karakter baru belum diungkapkan.
Tatsuma Minamikawa (sutradara episode
Aldnoah Zero, Attack of Titan, Boku wa Tomodachi ga Sukunai NEXT
) sebagai sutradara di A-1 Pictures. Shoji Yonemura kembali sebagai penulis naskah, Yuuko Yamada (kepala direktur animasi
Hakkenden : Eight Dogs of the East, Persona 3 Movie #3 Falling Down
) sebagai desainer karakter dan kepala direktur animasi dan Yasuharu Takanashi juga kembali sebagai penulis musik. GAGA akan mendistribusikan film.
Kodansha,
Weekly Shonen Magazine
telah mengumumkan pada bulan Mei 2015, bahwa
Fairy Tail
akan mendapatkan film kedua.
Manga
Fairy Tail
telah diadaptasi menjadi sebuah anime, beberapa OVA dan manga spin-off. Film pertama anime ini,
Fairy Tail Movie : Phoenix Priestess
telah dirilis pada tanggal 18 Agustus 2012. Del Rey menebitkan 12 jilid manga pertama di Amerika Utara dan Kodansha Comic juga menerbitkan manga dalam bahasa Inggris dengan 13 volume pada tahun 2011.
Source :
ANN
#article #anime #manga #movie #fairytail #dragoncry #pv